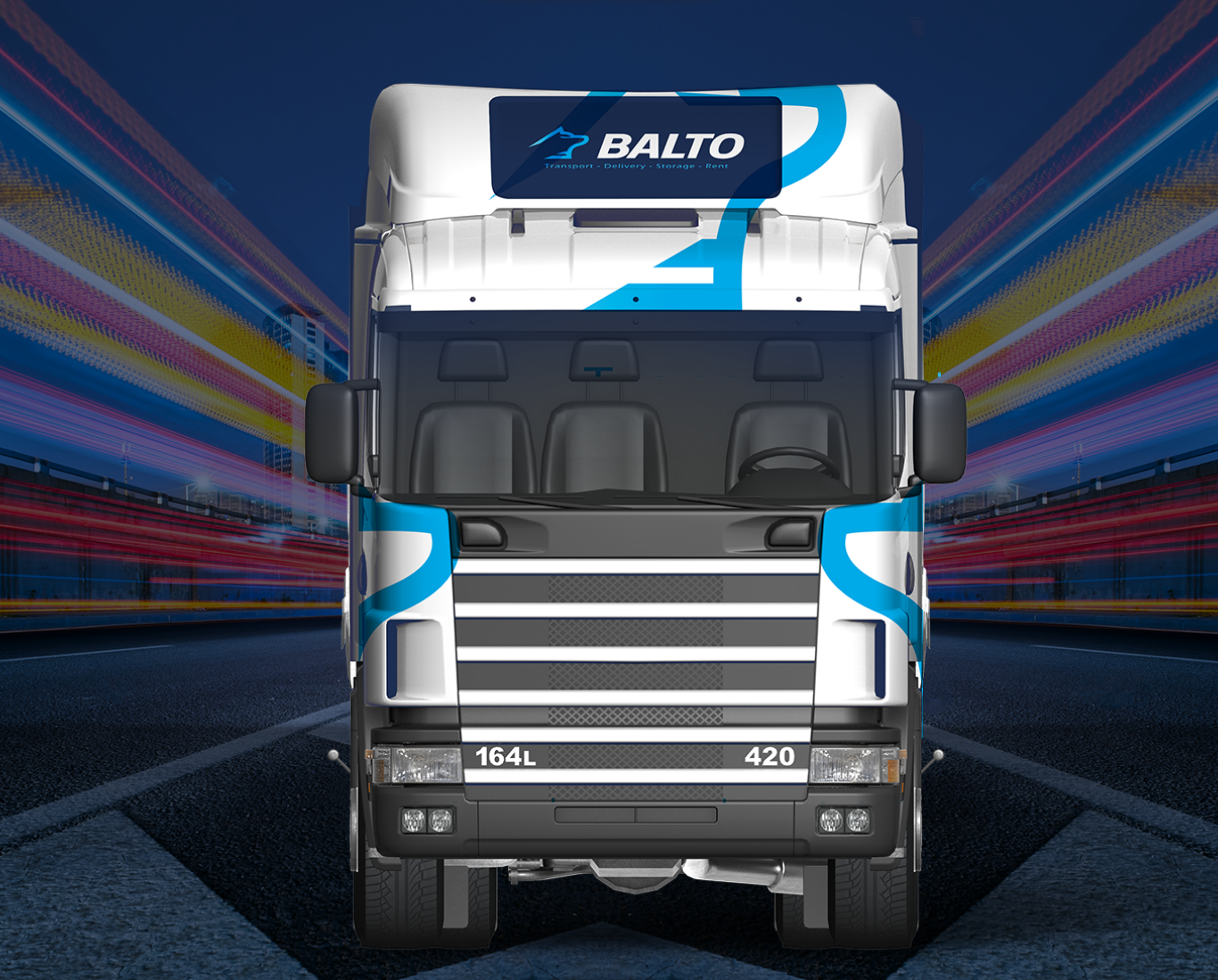 Temperature Controlled Logistic Solutions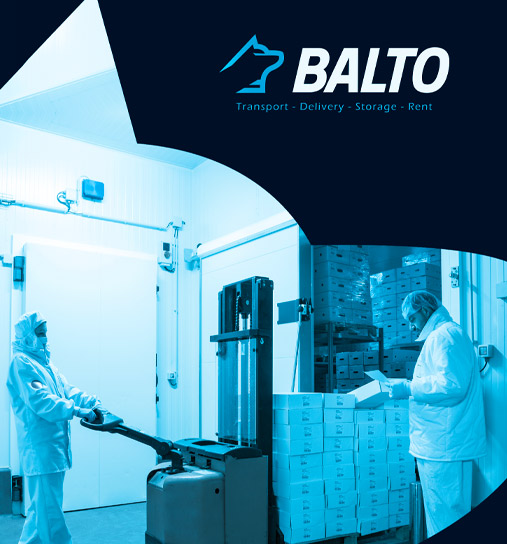 Refrigerated transport specialist services
About Us
Specialist Supply Chain & Logistics
Standards and regulations regarding transportation of food products establish very stringent requirements that leave no room for error. As refrigerated transport experts, we are familiar with the many challenges in managing the logistics for transport operations of perishable goods.
Balto is a service provider for companies. We provide a comprehensive logistics infrastructure, specifically designed to ensure effective management of the cold chain at all times during transportation. We have the skills, expertise, and experience to offer high-level temperature-controlled solutions for transport, delivery, storage, and rent operations.
Since perishable goods are temperature-sensitive and must reach consumers on time and in perfect condition, strict accuracy and precision are required. We coordinate our efforts and actions towards ensuring food safety for every transported consignment.
Refrigerated transport is a highly regulated industry: we offer solutions for companies determined to secure their transport movements in strict compliance with the applicable health and safety rules and quality standards.
The main focus of our strategy is to ensure optimal conditions for temperature-controlled transport of chilled (above freezing point, from + 2.0°C to + 8.0°C) and frozen products (down to – 18.0°C). We operate full-range, reliable, and highly efficient services for our transport, storage, rent, and delivery solutions.
OUR SERVICES
Balto offers a range of services designed to achieve optimal end-to-end logistics and supply chain management:
Why Choose Us
We guarantee to always deliver to a high standard
Contact Us
We are here to serve
NEWSLETTER
Subscribe To Our Newsletter