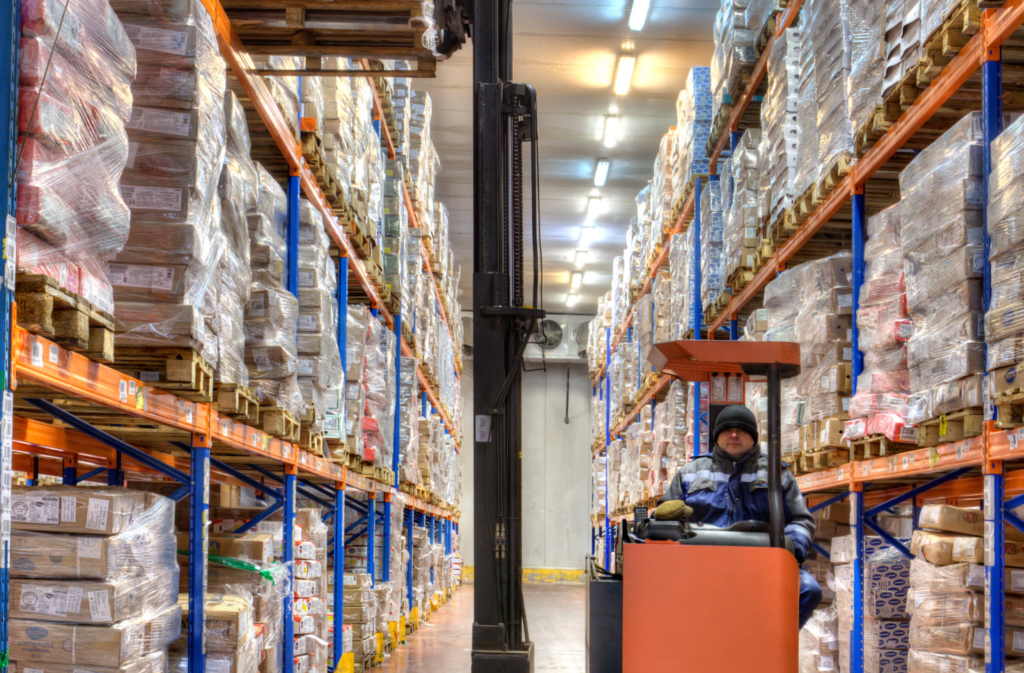 We accommodate multi-temperature warehousing facilities to store your chilled (+ 2°C to + 8°C) and frozen goods (down to – 18°C). Our Balto Storage Offer enables you to coordinate the logistics of your transport movements in a single place.
Thanks to our range of storage options and warehousing capacity, we go above and beyond to enable you to seamlessly operate your refrigerated transport movements and stock management.
Efficient warehousing logistics is a crucial step in the transportation of food products through to customers or points of sale.
Balto Storage offers effective solutions to overcome the many challenges faced throughout the distribution process of your temperature-sensitive products.