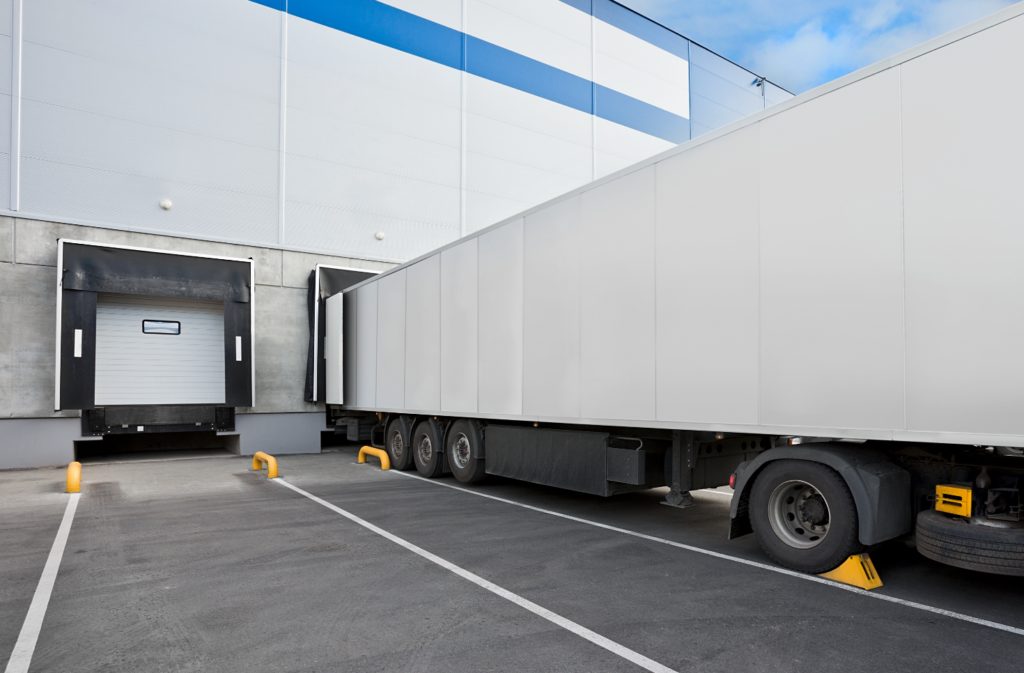 Balto Rent provides both companies and private customers with refrigerated vehicles for hire in order to meet their specific needs for temperature-controlled transport.
Our fleet of fully compliant refrigerated vehicles are available for you:
Vans: from 2 to 4 m3 and 11 to 13 m3
Heavy goods vehicles: trucks 4 to 7 pallet and 21 to 22 pallets
Semi-trailers: 33 pallets
Our vehicles are regularly checked and serviced by our technicians to ensure safety and strict preservation of the cold chain during transportation.
Whether a company or private customer, our Balto Rent Service is a bespoke solution specifically tailored to your needs. Should you need our assistance in an emergency, we are on call 24/7.